Overwatch Placement Boost
We operate on all platforms
PC
PS4/PS5
XBOX
Black Friday

Sale

— use BF20 promo code for 20% OFF all services

from now till 7 December
How many games will you win?
Our boosters will do their best to win every single game. We guarantee booster will win 7 games, while losing only 2 games or less for orders at or below Diamond rank. For Master orders booster will lose at most 3 games. For every game lost above allowed, we will give you an extra 2 wins. For Grandmaster and above there is no win rate guarantee. Our win rate guarantee only applies to purchases of the full 7 wins, and also does not apply to duo placement orders.
Can I talk to my friends while you play?
Definitely. You can either choose to relay messages to and fro your booster from your order page, or you can login to your BattleNet client (do not launch the game) after your booster has gotten into the game.
Can I play on my account while my order is still active?
Definitely. Just make sure to inform us, or to pause your order first. Just so we can avoid any kind of disconnecting shenanigans.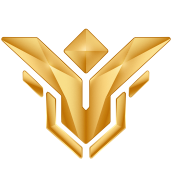 Anonymous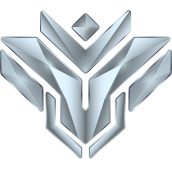 Anonymous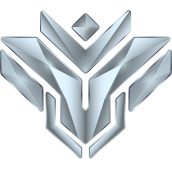 Anonymous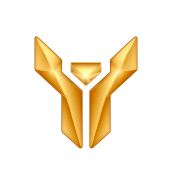 france7
"Sonicz was awesome! Friendly and very helpful and great at what they do! Will definitely use him again! "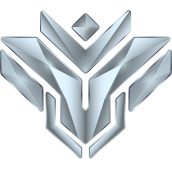 Anonymous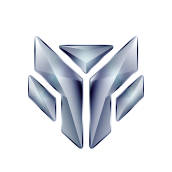 Anonymous
"Great service! Fast & efficient"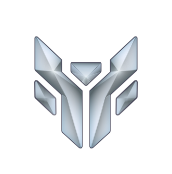 Telmore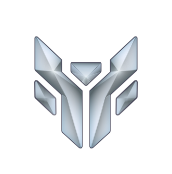 Anonymous
"Nice and helpful, learned things from them too"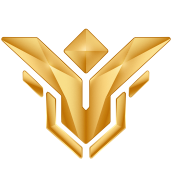 Anonymous
"Great service! Sonicz is a good, friendly and helpful booster Iam happy he was assigned to my order. Thank you 🙏🏻 "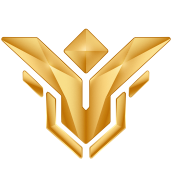 BloodBorne
"Was very fast and he won all games but for some reason I was placed in gold when I'm a Diamond player "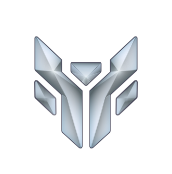 Anonymous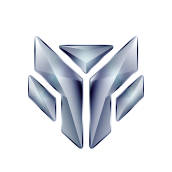 Anonymous
"Quick and friendly booster!"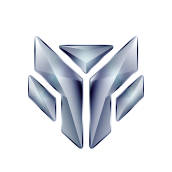 Anonymous
"Estreelonger was amazing. Communicated very well and completed my order super fast!! "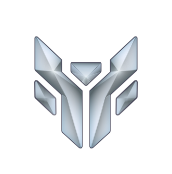 Anonymous
"Did an awesome job on my placements, fast delivery, great communication and great results"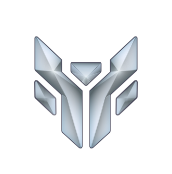 Anonymous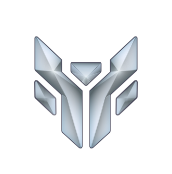 Anonymous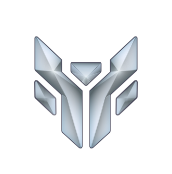 Anonymous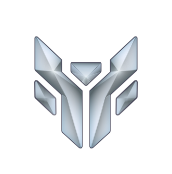 Anonymous
"Amazing player, Fast boost"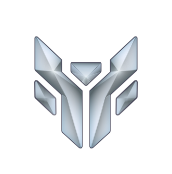 Matt
"Very fast and efficient "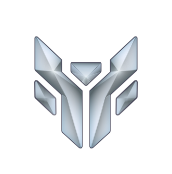 Anonymous
What is Overwatch boosting and how does Placement boosting work?
Trying to do your placements by yourself can cause a lot of unnecessary stress and frustration. Firstly, we all know how important placements are for every Overwatch season. Secondly, it can be a toss of the dice when it comes to team mates. You might get a decent cooperative team, or you might get some team mates from hell itself that insist on locking in Hanzo or Widow. Lastly, we've had feedback from a lot of our customers who just don't play well under pressure, or just simply don't have the time to do their own placements.
Here's where we come into the picture. We offer our Overwatch boosting service that extends to placements and calibrations for all our customers. We either play on your account or play together with you in a group to tackle your placement matches. Not only that, but we also guarantee a kickass win-rate or you won't have to pay a single cent.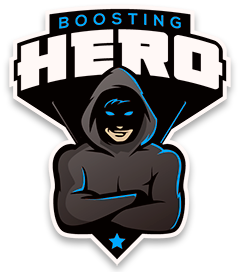 About our placement boost service
How many wins will you get for me?
We offer a guarantee for a certain number of lost games before booster achieve 7 wins. For every game lost above allowed, we will give you an extra 2 wins.
The following is our win-rate guarantee for all the different skill brackets:
| Previous season rank | Win-rate guarantee |
| --- | --- |
| Unranked | 7-2 |
| Bronze (1 - 1499) | 7-2 |
| Silver (1500 - 1999) | 7-2 |
| Gold (2000 - 2499) | 7-2 |
| Platinum (2500 - 2999) | 7-2 |
| Diamond (3000 - 3499) | 7-2 |
| Master (3500 - 3999) | 7-3 |
| Grandmaster (4000+) | None |
What happens after I make my Overwatch placement boost order?
Once you've made payment, you will be redirected back to our website and to your order page. You can then provide us with all the information we need in order to start work on your Overwatch boosting order.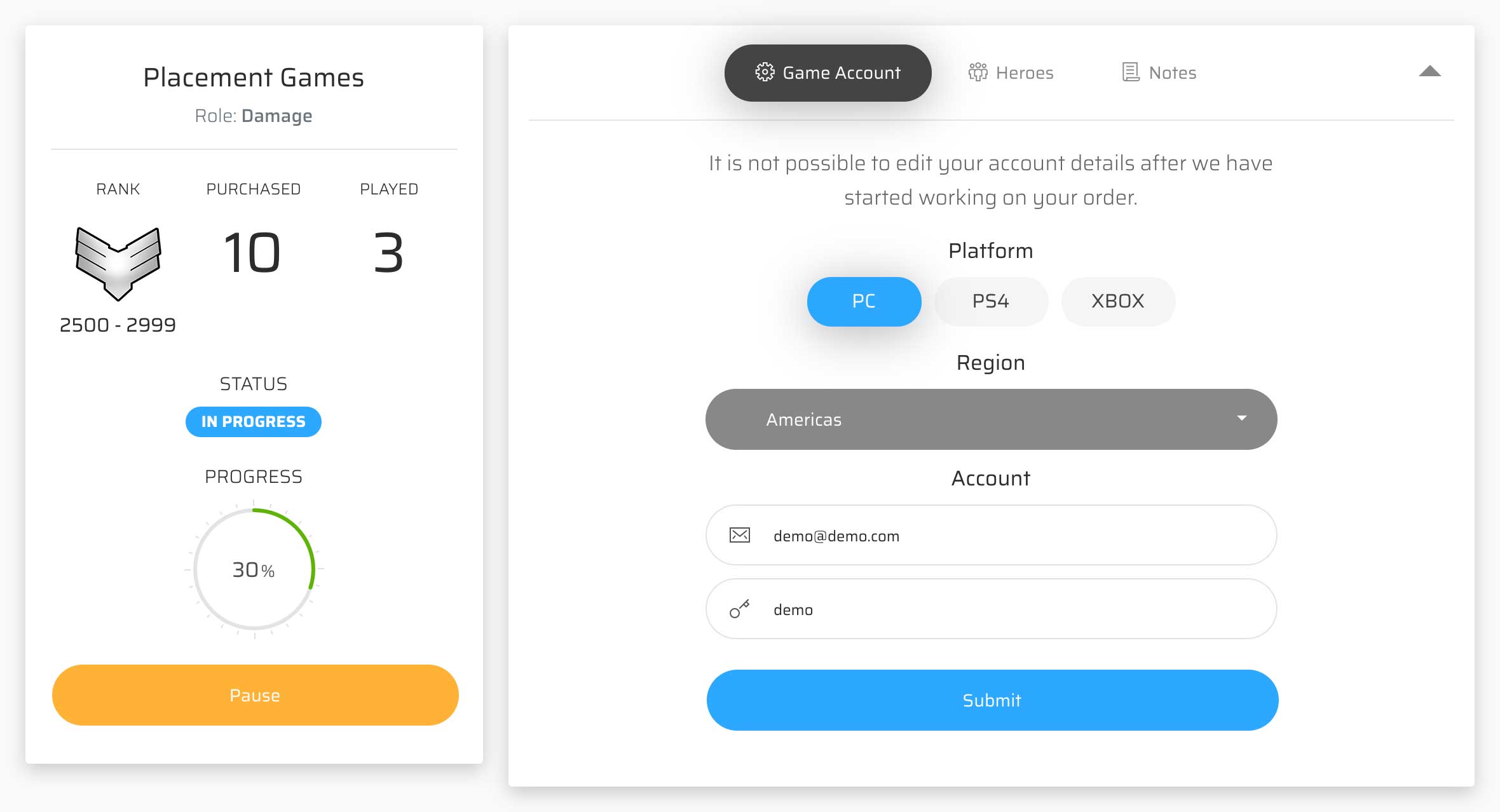 Over here, you will have access to a number of features that includes real-time updates for your account progress, order preferences, and a chat you can use to communicate with your assigned booster.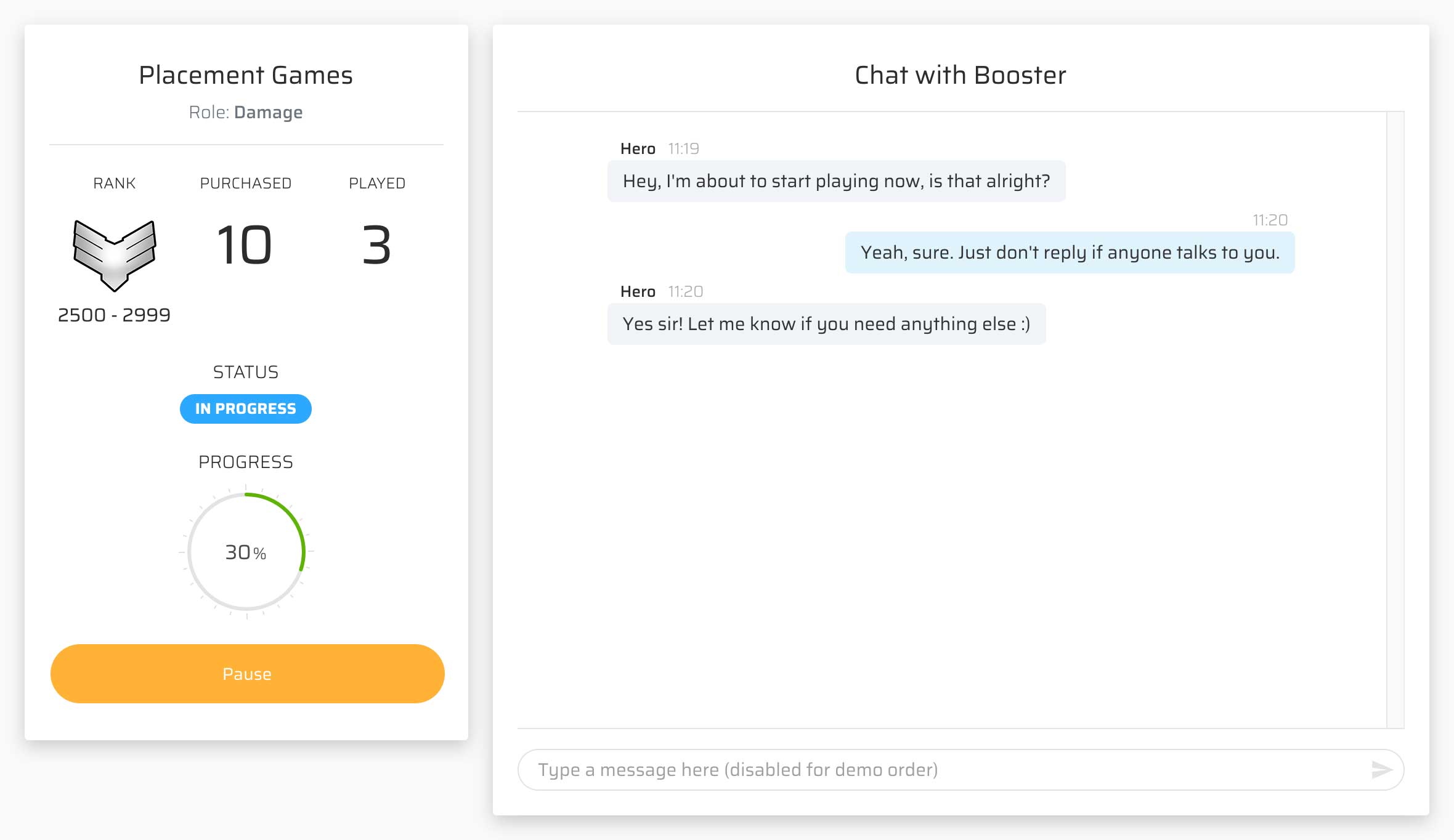 Why Boosting Hero?
We've made it our life mission to serve the needs of the trolled, frustrated, and tired Overwatch players, and those who simply do not have the time to achieve the rewards they want. We talk to our customers so we understand your needs and grievances.
Not only that, but all our Heroes are well trained, professional and make it a huge point to prioritize your satisfaction, privacy, and account safety. We're experienced boosters and we know exactly what our customers want and are concerned about.
And not forgetting, of course, because the world could always use more heroes!