What our clients say about us
We've compiled all our reviews on this page for you to browse. All reviews are written by customers and updated in real time. If you happen to make a purchase with us and write a review when you're done, you'll see it appear here along with all the others!
Showing 1-10 of 198 reviews
"Took a little longer than expected to be assigned a booster but otherwise it was a great experience!"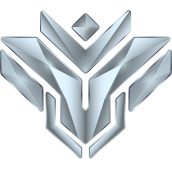 Anonymous
Duo Boost from Gold 1 to Platinum 5
"Nice and helpful, learned things from them too"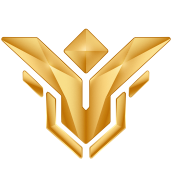 Anonymous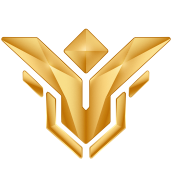 Anonymous
SR Boost from 3594 to 3850
"Took quite a while to complete but was eventually done with no issues"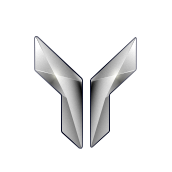 Anonymous
SR Boost from 1528 to 1750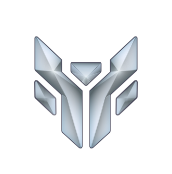 Anonymous
SR Boost from 2665 to 2900
"Booster is friendly. Service is reliable."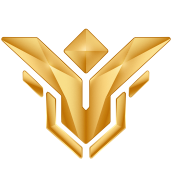 Anonymous
SR Boost from 3678 to 3800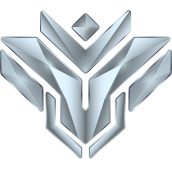 Anon
SR Boost from 3965 to 4080
"Fast and reliable, booster is also friendly."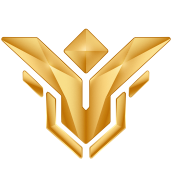 Anonymous
SR Boost from 3396 to 3700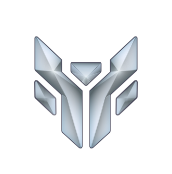 Anonymous
SR Boost from 2258 to 2700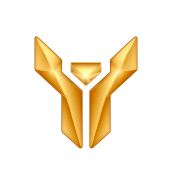 Rubinrot
Duo SR Boost from 1839 to 2200